Written by Elena Chan, Community Development Director
For the past six months Mission Adelante, Adelante Thrift, and Second Wind Foundation in partnership with CABA and Latino Arts Foundation were busy preparing for the largest community event in KCK: Central Avenue Dotterversity Parade with the inaugural Dream KCK 5K and Latino Arts Festival. All that work culminated last Saturday, September 7th with a great participant and spectator turn out. People from all over Wyandotte County gathered to celebrate our community's diversity. Kansas City, Kansas welcomes people from all places and these events demonstrated that!
Here are some exciting statistics from the day:
64 floats participated in the Central Avenue Dotteversity Parade. This was a record number!

6 high school bands from KCK and KCMO participated in Central Avenue's Marching Band Showdown.

30 artists showcased their work during the Latino Arts Festival.

25 food and non-food vendors sold their products in Bethany Park. 90% of them sold out!

60 amazing volunteers participated to make these events possible.

80+ custom cars were showcased as part of the Latino Arts Festival Custom Car Show!

150+ runners participated in the inaugural Dream KCK 5K Race!

Local and state elected officials participated in the day's events.

80+ horses were showcased during Central Avenue Dotteversity Parade.

One community hero was recognized publicly for their lifelong work.
We are proud to be a part of such a dedicated team of neighbors. Together we celebrated the beautiful diversity of our city! Enjoy this awesome collection of pictures from the day.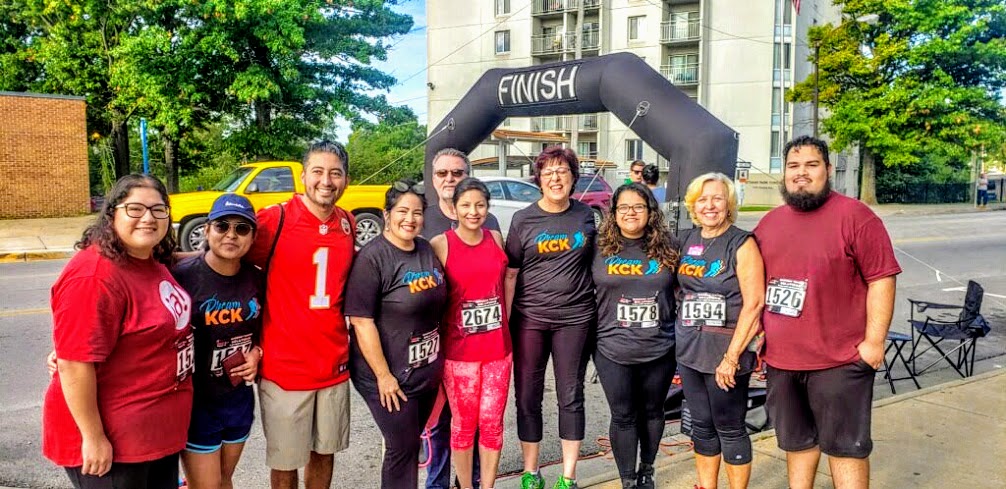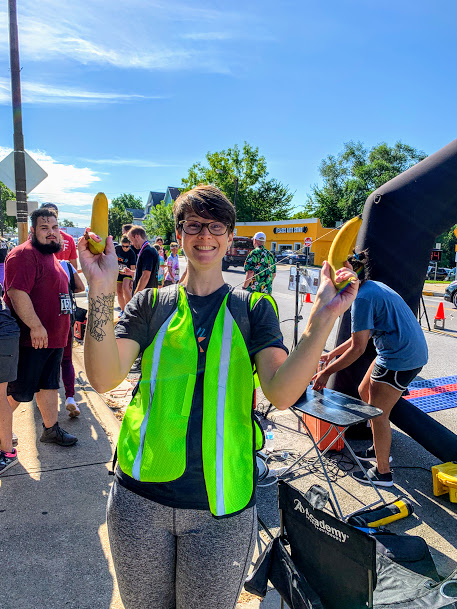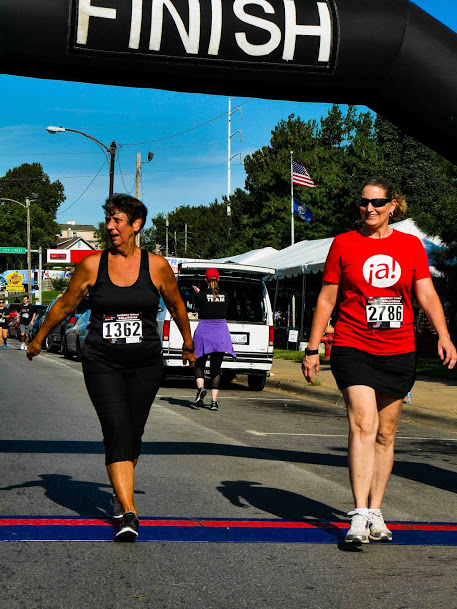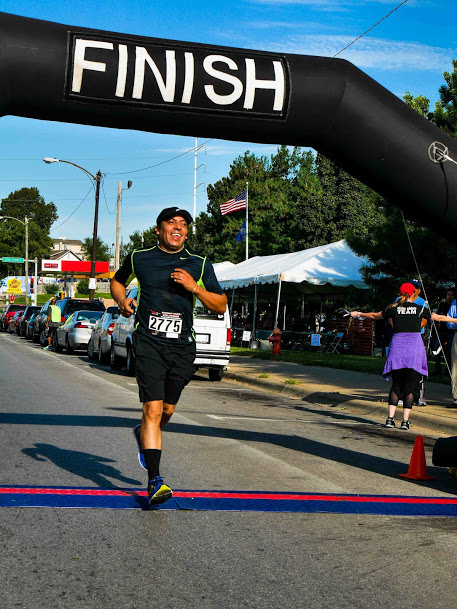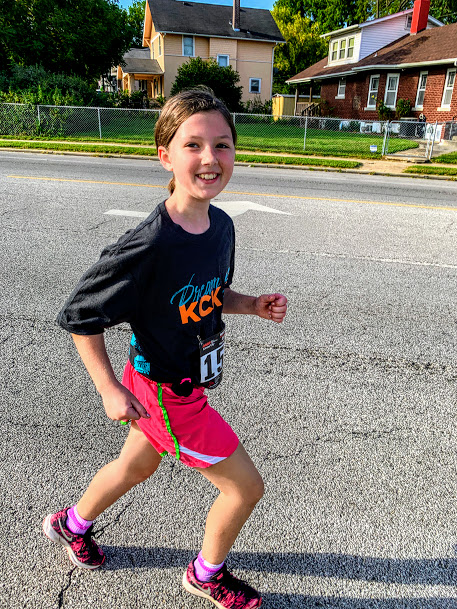 Join us this Saturday, September 14th from 9:00 am to 1:00 pm for a New Volunteer Orientation! If you are interested in volunteering with kids, youth, arts and music, adult ESL, or citizenship classes, this is a great opportunity to jump in the fall trimester (September 16 - December 5). Sign up for the registration here: http://www.missionadelante.org/orientation
CURRENT NEEDS:
Do you have a heart for kids? Do you want to make a difference in a kid's life? Kids Adelante is looking for energetic and fun-loving volunteers! If you are interested in volunteering, please visit our website at www.missionadelante.org/kids

Thinking about decluttering your house before fall? Adelante Thrift is in need of gently used items in all departments: Men's, Women's, and Children's Clothing, Housewares, Electronics, and Furniture. Adelante Thrift is located at 3720 State Ave KC KS 66102.