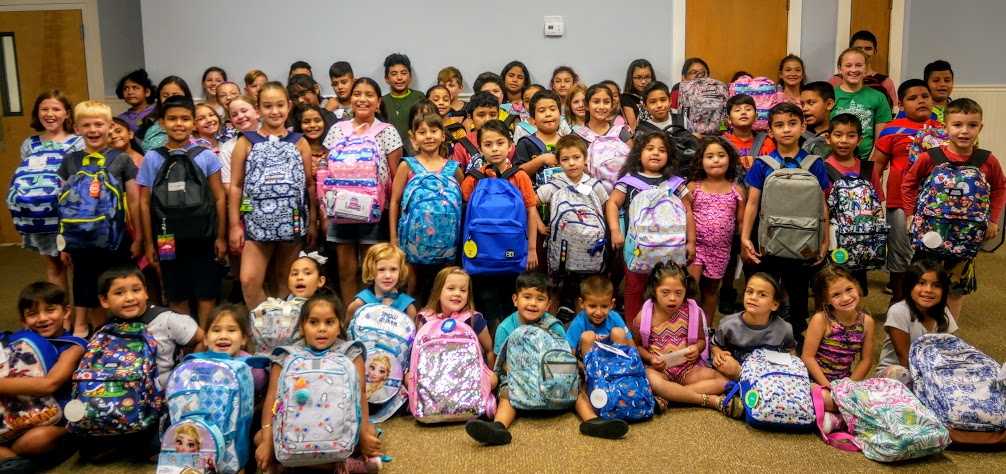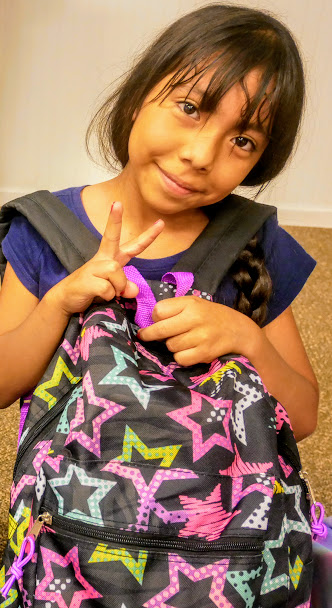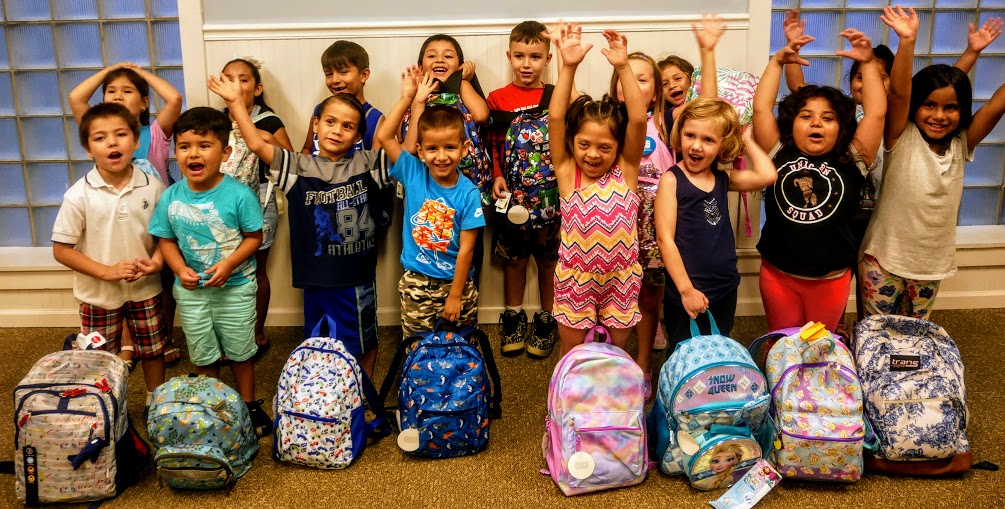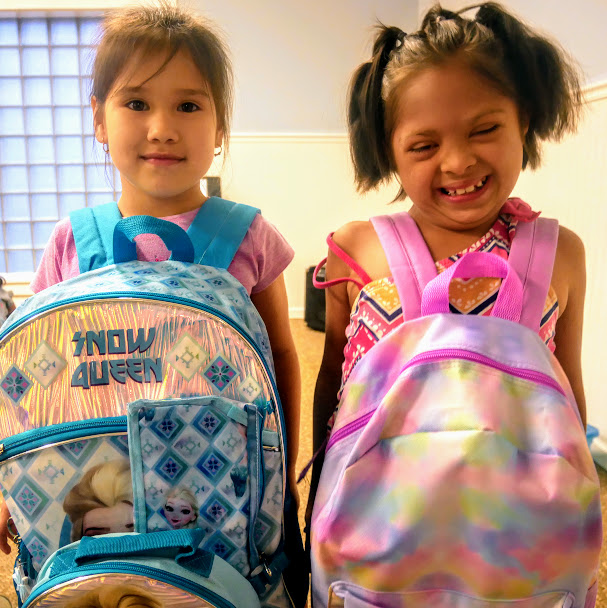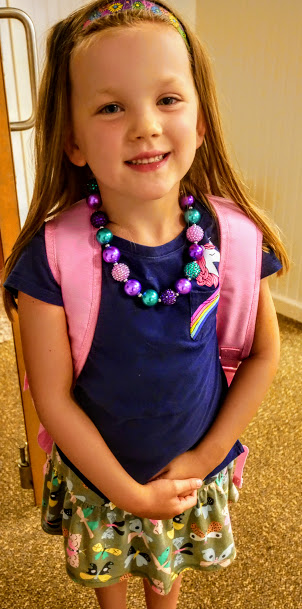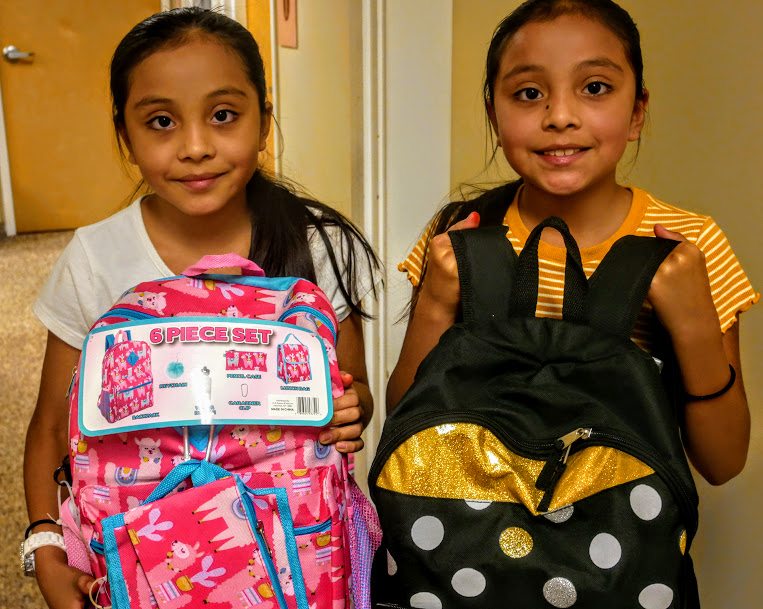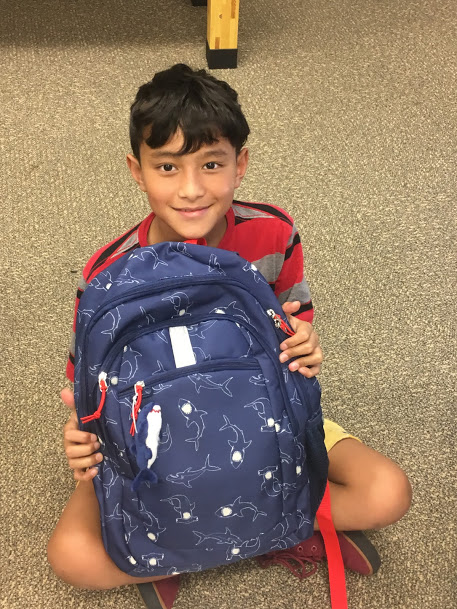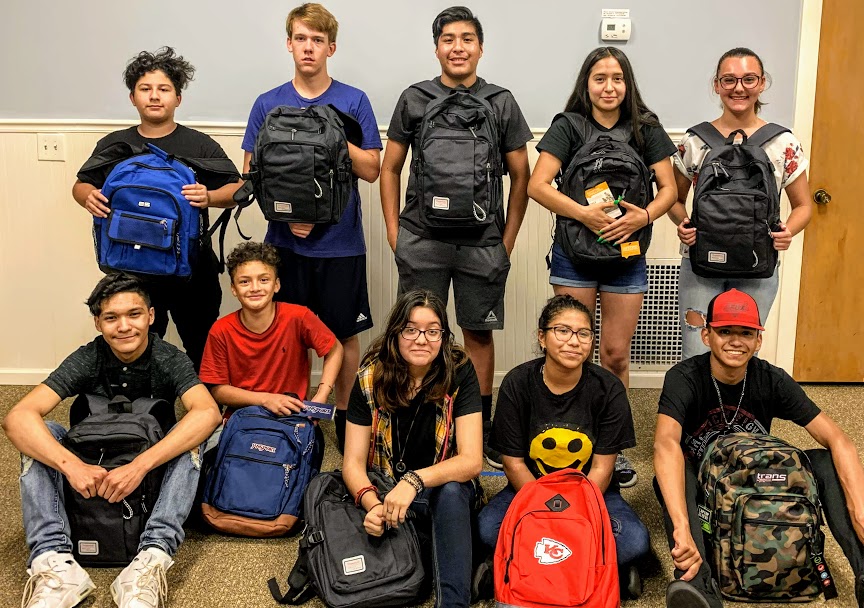 Written by Megan Fountain, Director of Latino Kids Ministries
As the kids are transitioning back to school this week and next, we wanted to take a moment and say a BIG thank you to the churches, small groups, and individuals that donated the backpacks! In order to help the kids start the school year off on the right foot, it is important for them to have all the supplies they will need. Through your generosity, over 145 elementary, middle, and high schoolers went back to school prepared! However, we know that it isn't just school supplies that will help the kids have a great year.
Please pray with us for the children and youth of our community that:
This year would bring academic growth

New friendships would blossom

The kids would be protected and safe

The kids would have a deeper knowledge of how deeply loved they are by the Lord
Enjoy the pictures above that showcase how VERY excited and thankful the kids and youth are!
Serving God in a multicultural setting can be challenging. Mission Adelante will be hosting a seminar on August 17 to address mutuality and the importance of interdependent relationships in ministry. Speaker and author, Karen Gonzalez, will be leading the discussion and deconstructing the "us serving them" mentality. There is still time to register! Sign up NOW: http://www.missionadelante.org/mutuality

Love running? Want to support local non-profits? Join us on September 7, 2019 for Dream KCK 5K Race! Your registration fee and any additional donations support Mission Adelante and/or Second Wind. Register here: https://runsignup.com/Race/KS/KansasCity/DreamKCK
CURRENT NEEDS:
Do you have a heart for kids? Mission Adelante is looking for volunteers for its Refugee Kids Club, a dynamic and fun club program for kids ages 5-12. For more information and how to get involved visit www.missionadelante.org/kids.

Looking for a way to participate in Dream KCK 5K Race without actually running? How about volunteering to help runners during the race? Check out our volunteer opportunities and see which one best fits you! https://runsignup.com/Race/Volunteer/KS/KansasCity/DreamKCK